Square-D Engineering Services Inc
Professionals in Steel Detailing & Rebar Detailing services
About  Square-D
Engineering Services Inc.,
🏗️ Our experience in handling complex and megastructures in the past will help you to deliver any kind of structures that we come across.
🏗️ Our commitment is to deliver high-quality drawings to shop and site will save cost and time in Fabrication and Construction.
🏗️ We take responsibility for all work that was assigned to us that will save your time in avoiding repeated follow up.
🏗️ Our stable, experienced and highly trained team ensures our promise of quality, technical expertise and timelines are able to be met on all our projects.
    We provide Structural Steel Detailing services for commercial & industrial projects powered by 3D Software's like AutoCAD, StruCAD, SDS/2 & Solid Works. Also we do Engineering Services using CadWorkx. We specializes in producing detailed structural steel fabrication shop and erection drawings that follow client's customized standards while maintaining the guidelines set by AISC, CISC, NISD and OSHA.

Perfect Quality
We believe Quality is one of the most important parts to show our commitment.

Planning
We believe proper planning gives you a clear idea about the project and our work style. 

Experienced Team
Nothing is better than an on-site experience and we believe that gives better quality & clarity.

Personalized Setup
We deliver what you dream and we wish to fulfill all your expectations with satisfaction.

Timely Delivery
Timely delivery comes up with Experience and the way we follow to execute as planned.

Safety
We make safety more than just a part of our job to make sure everything is smooth and perfect.
We offer world-class detailing solutions including the latest innovations and cutting-edge technology
Check Our Works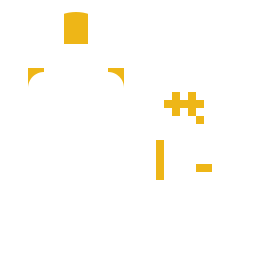 We offer world-class detailing solutions including the latest innovations and cutting-edge technology
Field & Shop Bolt Summary
Fabtrol, CNC, DXF, DSTV, KISS Files
Office
5307 Victoria Drive #425
Vancouver, BC V5P 3V6
Hours
M-F: 8am – 10pm
S-S: Closed
Call Us
604-315-1288
778-800-7043